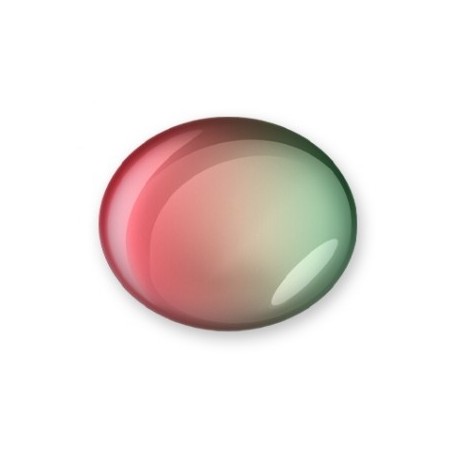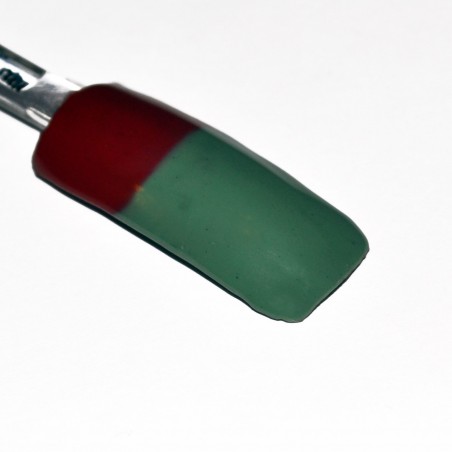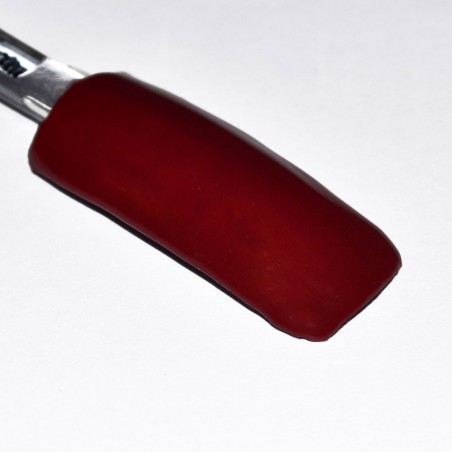 2 Color Gel, Ruby to Pastel Green, 7ml
The unique 2 Color Gel turns your nails into a glorious play of colours.
The variation of colours the Color changing Gels depends on change of temperature. As soon as the nail has reached a temperature between 30°- 31° C the colour changes into a different colour. The moment the temperature drops it turns into the initial colour. They can be used on artificial tips only. To get the complete effect we suggest a full-cover-modelage.
2 Color Gel can be soaked off with Soak Off Remover.
6 other products in the same category:
Customers who bought this product also bought: